SERVING STUDENTS KINDERGARTEN – 8TH GRADE
Why Choose TCGDC?
---
The Children's Guild DC Public Charter School serves K-8 students providing city-wide transportation to our school in Ward 5. We meet the needs of all different types of learners. Each child's abilities are taken into consideration when developing and deploying our curriculum. At The Children's Guild DC Public Charter, our culture, content, and curriculum are driven by the principles of Transformation Education.
ACADEMICS
---
We provide a student-centered approach to learning, where every child is valued and respected. We accomplish this by focusing on personalized learning, whole brain teaching, project based learning, and arts integration in order to address the needs of the whole child.
Explore our Unique Approach
INDIVIDUALIZED APPROACH
---
TCGDC provides an individualized approach to learning. We have extensive experience providing each child with a safe, personalized learning experience for all types of learners: accelerated learners, struggling learners, as well as children with special education needs.
The Children's Guild Alliance in collaboration with Towson University's department of special education will present the inaugural Kids First National Conference on Oct. 26 and 27, 2020, from 10...
read more
The coronavirus pandemic has brought many challenges to life as we know it. Our new issue of Transformation highlights how The Children's Guild Alliance has responded and continues to put kids first...
read more
The Benefits of a TCGDC Education
---
Our Transformation Education philosophy prepares students for long-term success and is based upon:
A culture throughout our schools that puts the needs of the child first and shows each child they are valued as an individual
Creative learning environments that communicate a vision of quality throughout the school
Brain-based learning that helps children think critically, become problem-solvers and learn independently
Project- based learning that allows children to have hands-on learning experiences
The use of technology to allow students to compete in a global economy
Pre-vocational training to prepare students for the future
Students become caring, contributing members of the community
Emphasis on family engagement and involvement
The Children's Guild Public Charter School opened its doors in Washington, DC in September 2015. Our school values the unique talents of your child. We offer a personalized learning environment. The Children's Guild Alliance's philosophy of Transformation Education develops caring, committed, and contributing young people for a cause bigger than themselves. The culture of our school is reinforced throughout our school goals, curriculum, environment, and systems. At the heart is our student centered approach to teaching and learning where our principles are guided by the way we Think, Act, Care and Reflect.
Attend the Virtual Kids First National Conference, October 26-27 with over 150 sessions with a track dedicated to Parents, Grandparents, & Guardians. REGISTER NOW for the special parent rate of only $39 with promo code PARENT25.
https://t.co/kJ0C1jJLfx #KidsFirstConference2020 https://t.co/oExc4y4YxR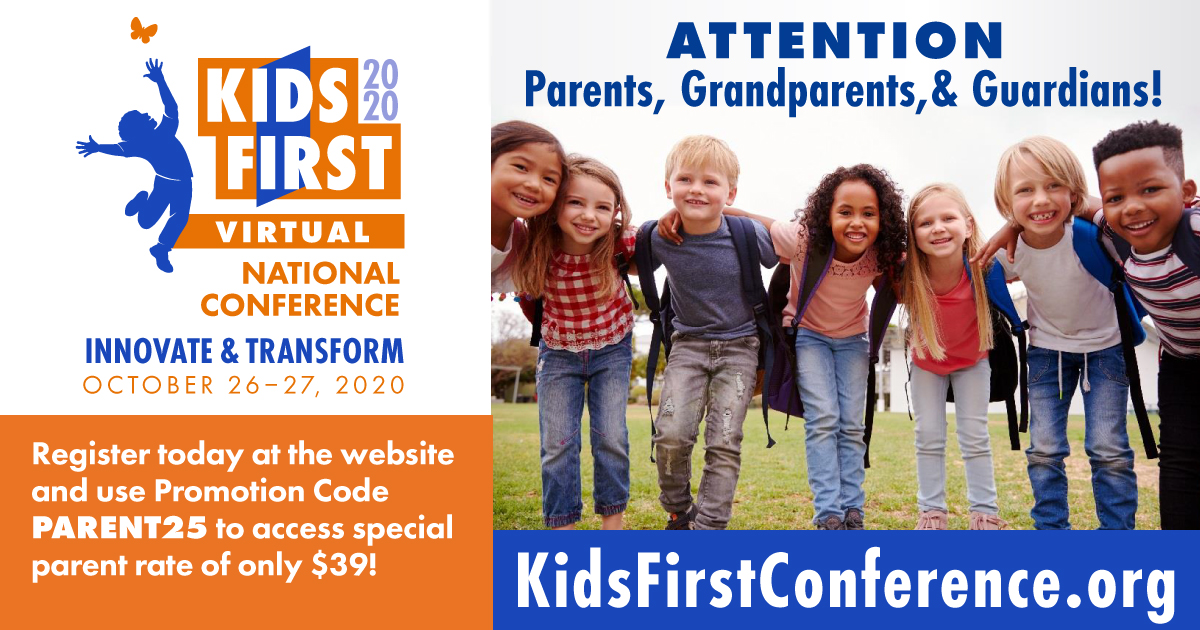 There is still time to register for the Kids First National Conference, featuring a strong lineup of educational & child-serving experts showcasing innovative & transformative strategies in the COVID-19 environment. Register at https://t.co/2iEc1LKYnV. #KidsFirstConference2020 https://t.co/6QH30Wn8BY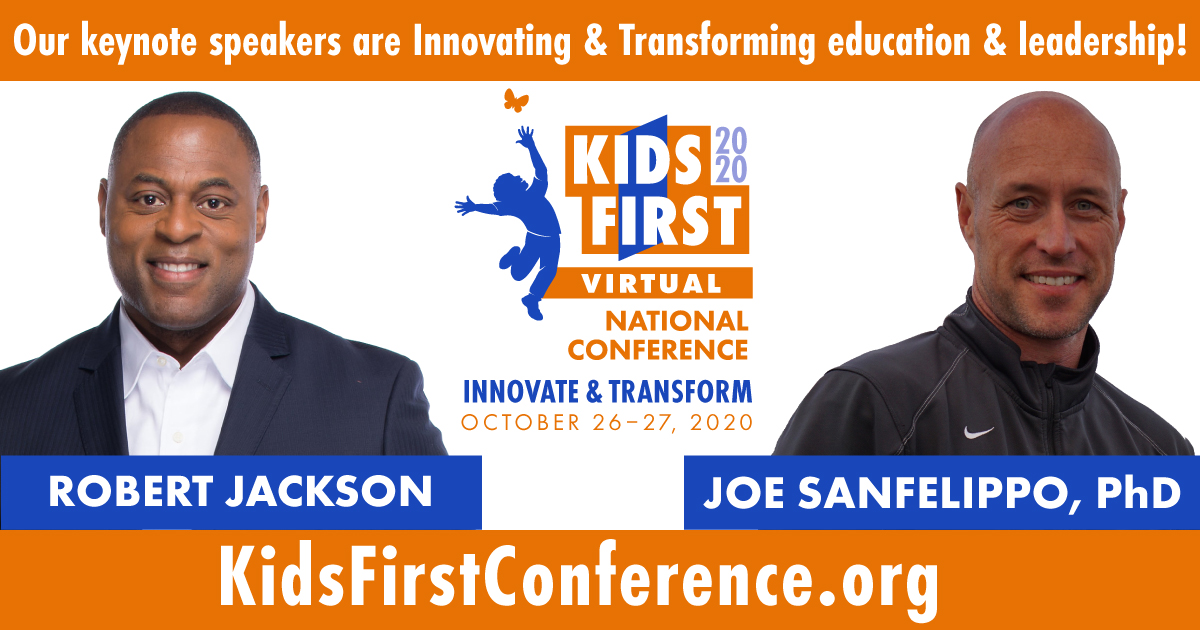 Find Us
2146 24th Place NE
Washington, DC 20018
We're Proud to be an Affiliate of The Children's Guild Alliance